Ready to Showcase Your Sports Journey? Contact Us to Transform Your Moments into Stunning Visual Stories!
Whether you're a dedicated athlete, a proud parent, or a sports enthusiast, our passion lies in capturing the dynamic energy and emotional intensity of your sports moments. To get started on your personalized sports poster or photography project, simply reach out to us through the provided contact form, email, or phone number. We're excited to collaborate with you and bring your sports story to life. With our expertise in sports photography and custom design, you'll have a visual masterpiece that immortalizes your achievements and memories. Let's make your sports journey an unforgettable work of art!
Tailored Sports Posters: We create unique sports posters that combine your favorite action shots with personalized design elements.

Pro-Grade Sports Photography: Our lens captures every thrilling moment on the field, delivering high-quality photos that vividly narrate your sports story.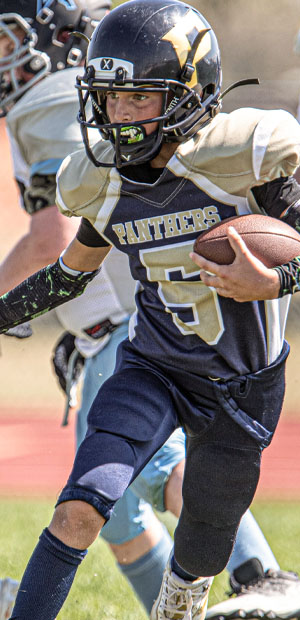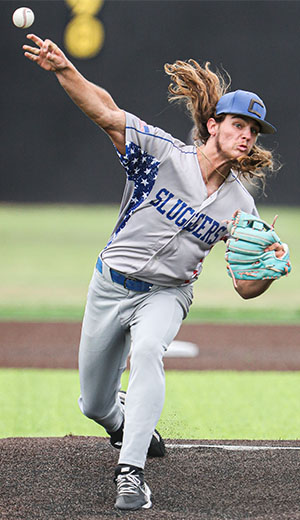 Experience Athletic Triumphs
Introducing our Featured Athlete
A window into the captivating world of sports through the lens of S&S Digital Designs. In this exclusive section, we celebrate the extraordinary journeys of talented athletes. Through our photography we bring you up close and personal with the individuals.

Capturing Athletes' Defining Moments
Every athlete's journey is a tapestry of dedication, passion, and achievement. At S&S Digital Designs, we're committed to preserving these incredible moments that define the essence of sports. Our lens becomes your story's narrator, capturing the energy, emotion, and exhilaration of each event. Through our lens, your triumphant feats and spirited pursuits come to life, etched into pixels and print, ready to be celebrated for years to come."