Custom Designed Posters
Let us take that special photo and make it even more special with a custom designed poster.
Website Setup
Looking for a new website? Using one of the best content management systems available we can set you up with a website that will meet your needs.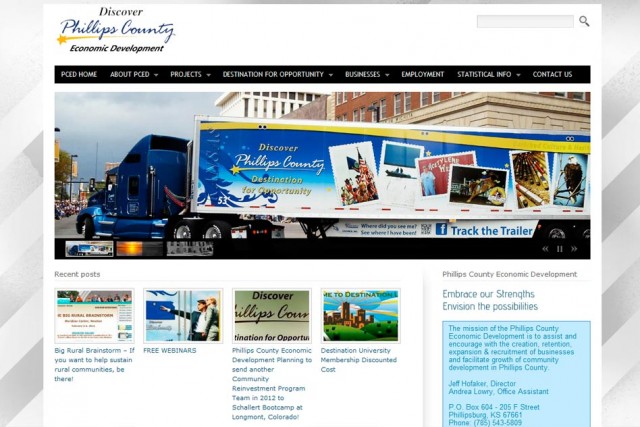 Call Us Today
Don't wait any longer! Call us today and let us start designing for you!

Graphic Design & Photography business located out of Phillipsburg, Kansas...read more →
Take a look at some of our custom designed posters and website we have setup.read more →

We currently offer website setup, custom posters, and other graphic design services.read more →
Testimonials
Your posters are amazing, Steven! We love both Addison and Bailey's! Thanks again!Bonnie Moore